Customer service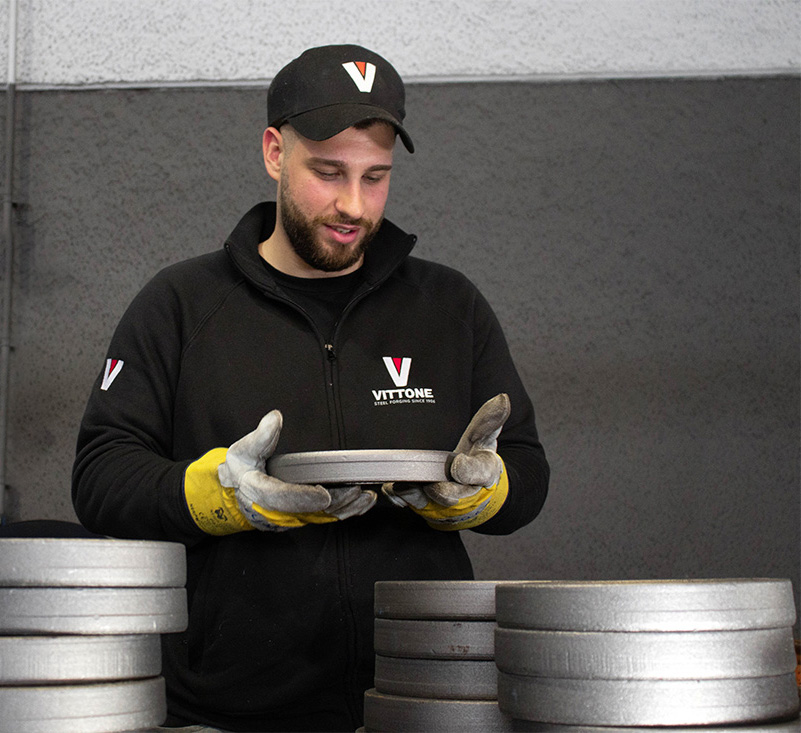 We offer effective and efficient solutions through knowledge and technical expertise gained over 100 years of experience, combined with advanced tools and systems. Our specialized technicians design and build dies in cooperation with our customers, seeking the best solutions. A MES fully integrated with the ERP system allows real-time monitoring of the manufacturing phases to ensure the best service in terms of JIT and quality.
Quality
Quality is our primary goal and an essential outcome at Vittone. It is part of the approach that guides our work and commitment. We perform large investments to improve our quality standards, going above and beyond market expectations.
We are ISO IATF 16949 certified.
Sustainability
We started to focus our business development to achieve sustainable success for the benefit of society and environment, creating value for stakeholders. Sustainability is an act of responsibility and commitment that can help leave to future generations a better quality of life.
We started a voluntary reporting process of non-financial information (Sustainability Report) in accordance to Italian Law (Legislative Decree 254/2016) and European Regulation [Reg. (EU) 2020/852] for Environmental Taxonomy, a key requirement to plan future sustainable investments.