Giacomo Bertot and Luigi Vittone, 1937
For more than
100 years
close to our customers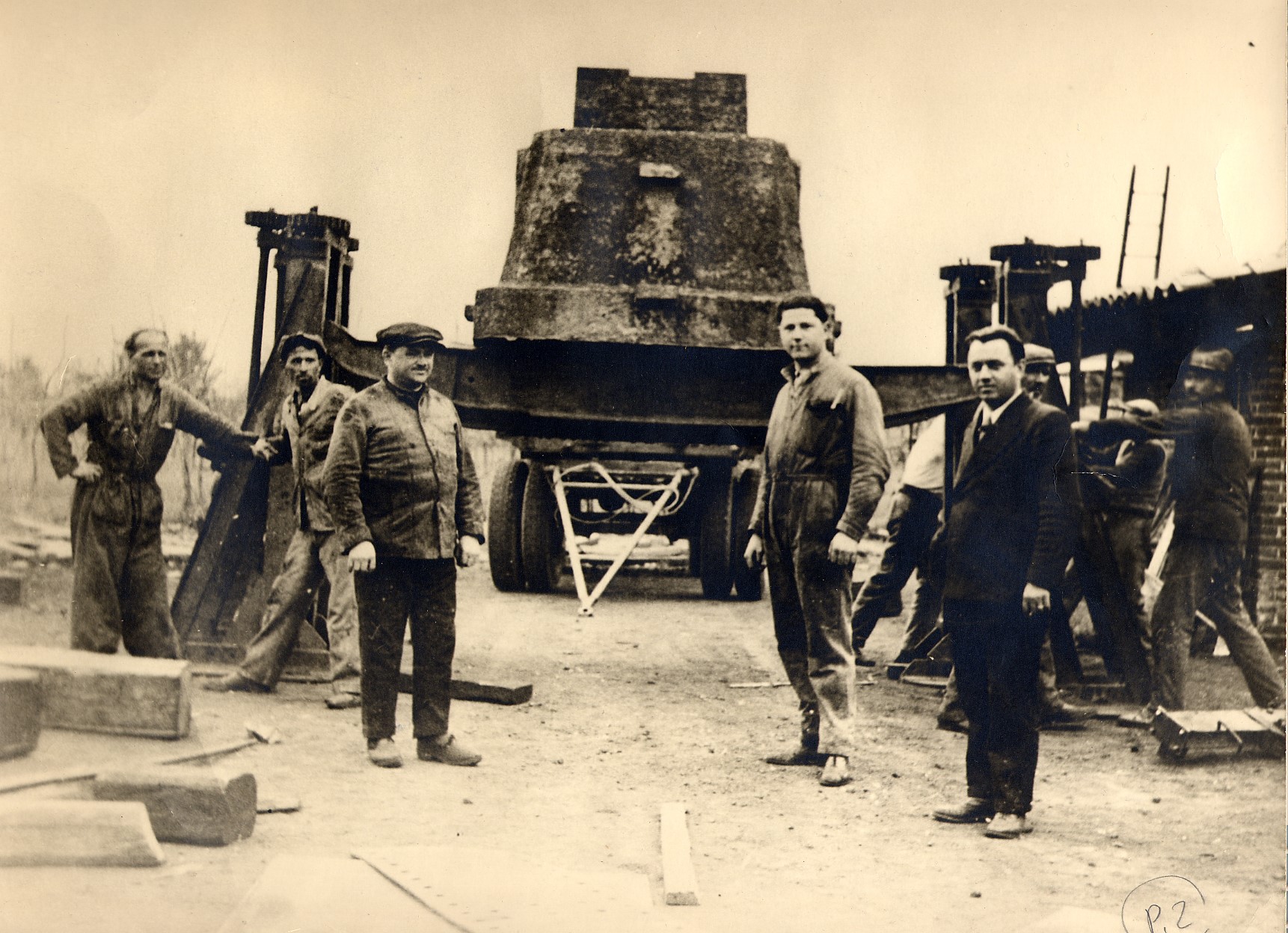 The company was founded in 1906 by Giacomo Bertot. It was originally one of the first forging companies in northern Italy dedicated to the production of agricultural tools in a region that always had a strong vocation for mechanical production. Under the leadership of Luigi Vittone, who later gave the name to the company, a business culture was introduced and gave a boost to production reaching new markets.
In the post-war period we experienced a rapid expansion and in the late 1970s the company expanded in foreign markets. The opening of  Vittforge Canada and Vittcorp USA plants in North America started an international footprint that still characterizes our company today. Technical expertise, innovative vision and customer focus are the common characteristics of the fourth generation who is now leading Vittone.
Hub of sustainable
technology
and
innovation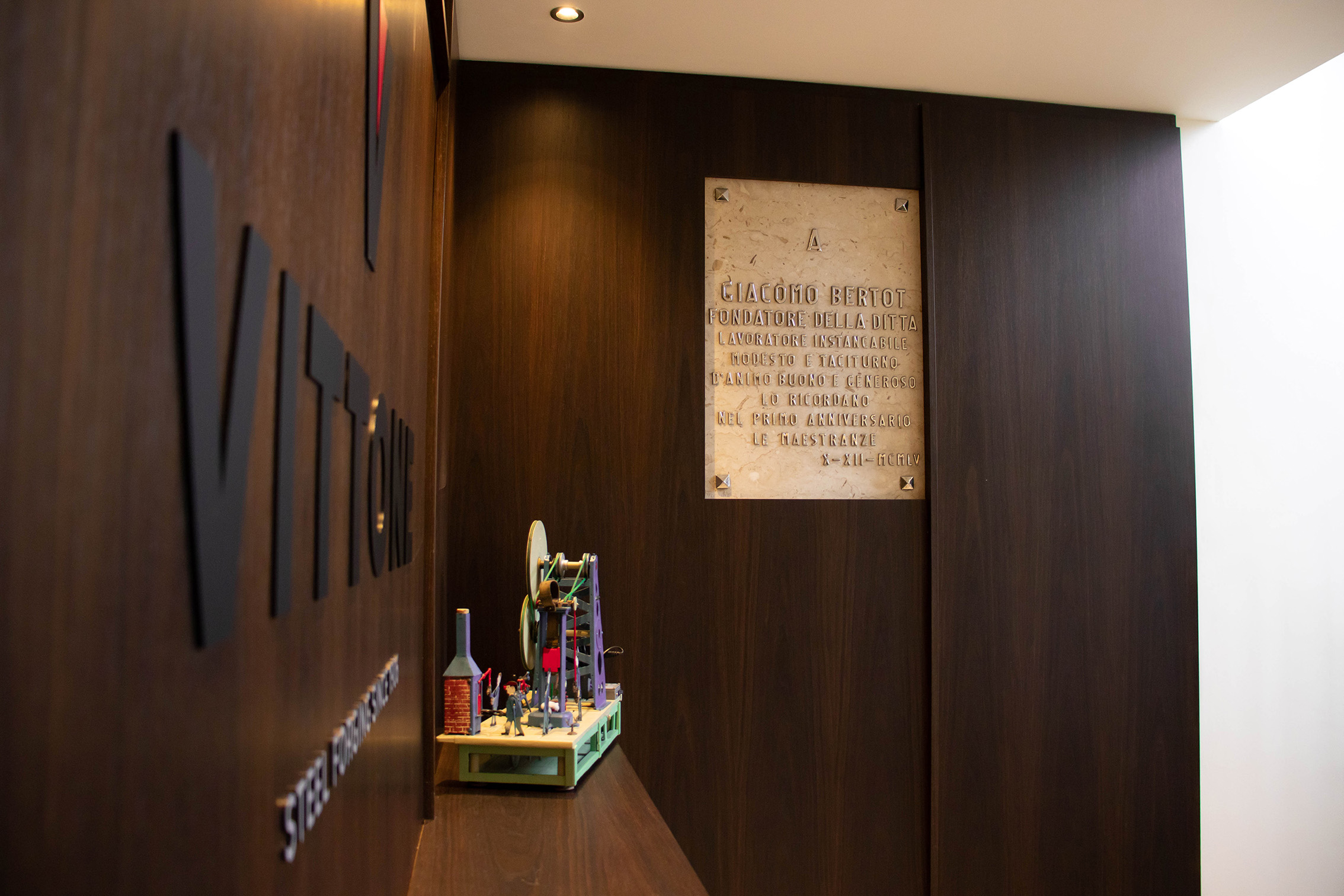 We continuously invest in technology to improve our processes, and we seek to innovate through new future-oriented projects. Some of our distinctive aspects that we most care about are fast replies, JIT deliveries and a high flexibility to market demands.
Commitment to environment and safety have our full attention. Our ESG initiatives combined with ongoing training, make Vittone a hub of sustainable technology and innovation.